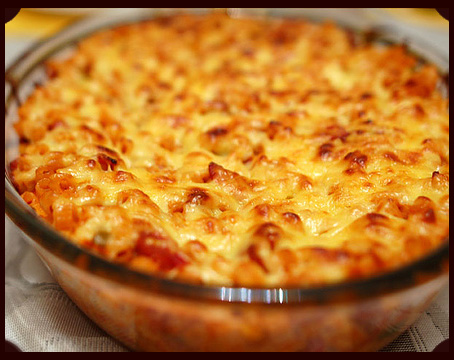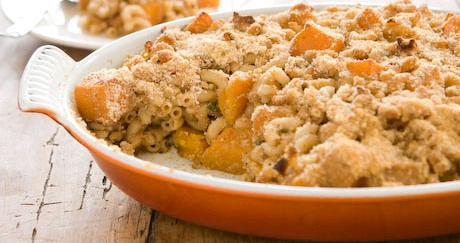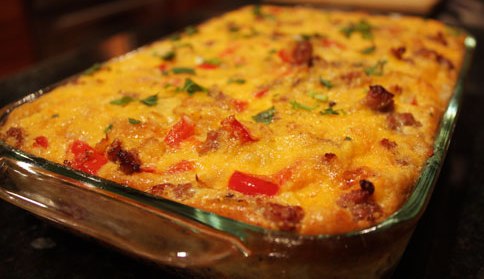 French Beef Casserole Recipes
French beef casserole recipes are typically claimed and made signature dishes by many countries; beef Stroganoff, beef goulash, beef bourginon etc.. The recipe below is a variation of some and in our opinion, probably the tastier and flavorful one of them all.

French Beef Casserole Recipe

24oz/700g lean topside or rump steak

2 large onions

12oz/350g carrots

1oz/25g plain flour

1 tablespoon sunflower oil

1 beef stock cube

3/4 pint/450ml beer or stout

1 teaspoon soft brown sugar

1 teaspoon dried thyme

1 bay leaf

2 tablespoons French mustard

salt and black pepper

half stick French bread

- Slice the onions and carrots

- Remove any fat away from the meat and cut it into 2/4 inch cubes

- Season the flour and roll the meat around until coated on all sides.

- In a pan, heat up the oil and fry the onions for 3-4 minutes until soft. Mix in the carrots and beef cubes

- Crumbe the stock cubes over the meat and veggie mixture. Add in the beer or stout, sugar, bay leaf, and thyme. Bring to a boil. Let simmer for 55-60 minutes

- Cut the bread into thick slices

- Layer the bread slices on top of the meat, mustard side up 

Copyright 2011 Casserole Recipes. | French Beef Casserole: All Right Reserved