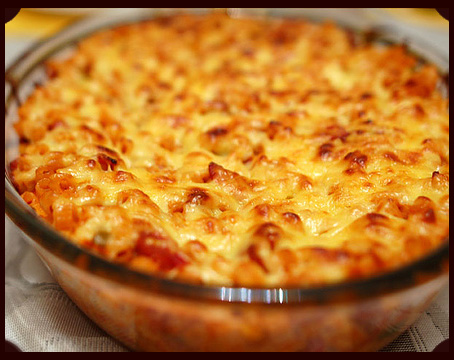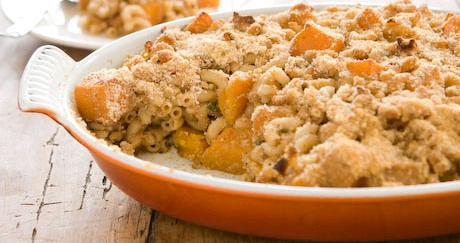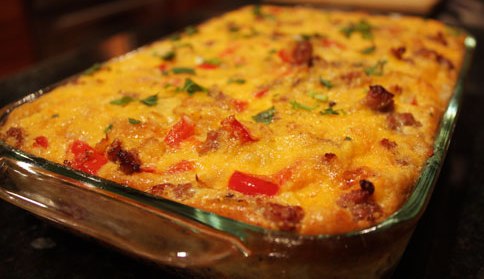 Roast Beef Tamale Casserole Recipe
The Roast Beef Tamale Casserole Recipe was great! I used yellow onions instead of green & mexican blend cheese. I then topped it off with jack cheese, green onions and sliced olives. It was very delicious! Thanks for sharing.

2 (15 ounce) cans beef tamales

2 bunches green onions, chopped

8 ounces shredded Cheddar cheese

3 cups crushed tortilla chips

2 (16 ounce) cans chili without beans

1 tablespoon water

Directions

Turn Over to 350 Degrees

Cut the tamales into thick chunks. Place some of the tamales into the casserole dish. Follow the tamales with onions, cheese, chips, and chili.

Repeat this process, finishing off with cheese. Bake for 40-45 minutes.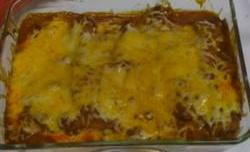 Copyright 2011 Casserole Recipes. | Roast Beef Tamale Casserole Recipe: All Right Reserved