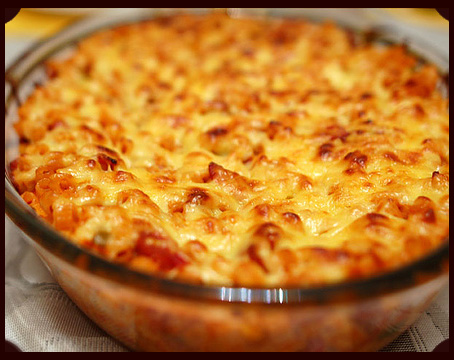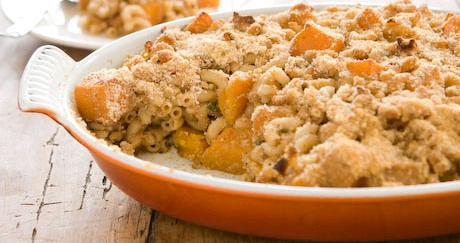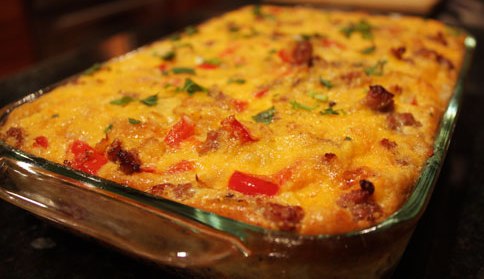 Tater Tot Casserole Recipe
After reading this recipe, and the review that was left. I followed the directions perfectly and then took the first reviews advice and added some cheddar cheese, PERFECT!

1 pound ground beef

1 medium onion, chopped

1 (10.75 ounce) can Campbell's® Condensed Cream of Mushroom Soup (Regular or 98% Fat Free)

1 tablespoon ketchup

1 tablespoon Worcestershire sauce

3 cups frozen Tater Tots

Directions

In a skillet, cook the ground beef and onion until the beef is browned. Poor out fat.

Sir the mushroom soup, worcestershire sauce, and ketchep into the skillet. Pour the mixture into the a casserole dish.

Place tater tots into the casserole and bake at 425 degrees for 25-30 minutes.


Copyright 2011 Casserole Recipes. | Tater Tot Casserole Recipe: All Right Reserved