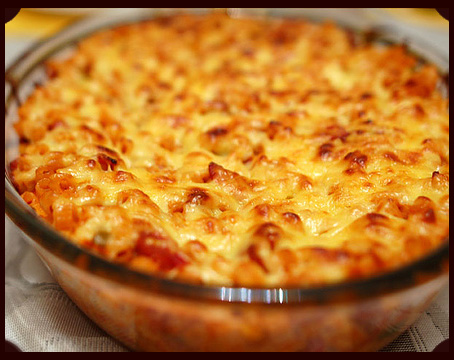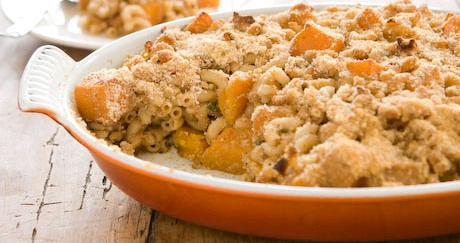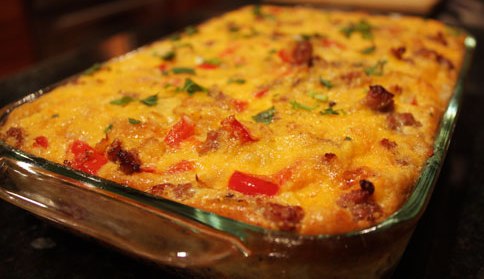 Mexican Lasagna
For this mexi-corn casserole recipe, we substituted the chicken for lean ground beef cooked with a taco seasoning packeting and refried beans for garbanzo beans. Otherwise we used all the same ingredients and it was a hit with the whole family! Everyone loved it and wants to have it again. We served it with fresh cilantro and sour cream and tostito chips.

1 pound ground beef

1 (16 oz.) can kidney beans

1 (16 oz.) can tomato sauce

1 jar taco or enchilada sauce

1 tablespoon minced dried onion

1 tablespoon Mexican style or regular chili powder

A few sprinkles of hot pepper flakes

1/2 bag cheese flavored nacho chips

1 cup Monterey Jack cheese, grated

Directions

Turn oven on to 350 degrees

In a pan, cook hamburger meat with 2 tlbs of olive oil until meat is browed. Add kidney beans, taco and tomato sauce, chili pownder, and the dried onion.

Add grated cheese and nacho chips to the mix. Pour everything into a greased casserole dish and bake for 30 to 40 minutes.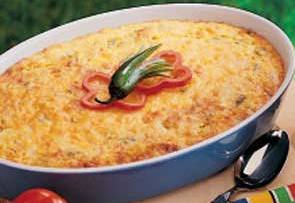 Copyright 2011 Casserole Recipes. | Mexi Corn Lasagna Casserole Recipe: All Right Reserved