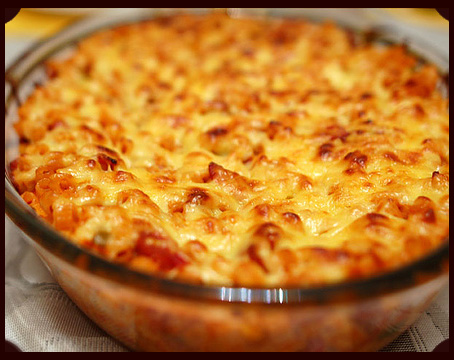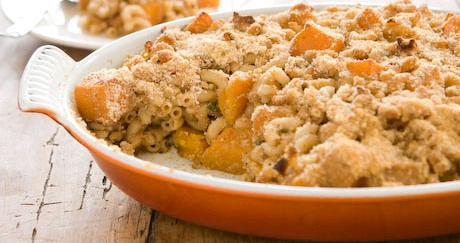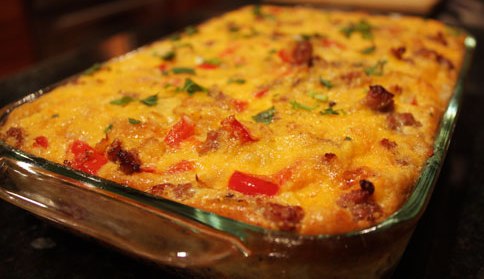 Cheesy Italian Meatball Casserole
So easy and makes a great family meal. The end result depends on the quality of your sauce and meatballs. I added some basil and garlic to my sauce. I used more than 1 lb of meatballs because my boys love meatballs. Thanx for posting this recipe! My gang loved it.

16 ounces  dried ziti or penne pasta

1 26-ounce jar  tomato pasta sauce

1 16-ounce Italian-style meatballs

1 15-ounce tomato sauce

1 15-ounce ricotta cheese

1/2 cup  grated Parmesan cheese

2 cups  shredded mozzarella cheese

Directions

Turn oven on to 350 degrees.

Cook pasta in a pan following package directions. Stir in the pasta sauce, tomato sauce, and the italian meatballs.

Pour contents into a casserole dish and bake for 30 minutes. In a seperate bowl, mix together the ricotta and marmesan cheese. Pull the casserole out of the oven and spoon the cheese mixture over the pasta. Bake again for about 10 minutes. Top with mozzaerlla cheese and bake for 5 more minutes.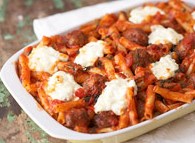 Copyright 2011 Casserole Recipes. | Cheesy Italian Meatball Casserole Recipe: All Right Reserved