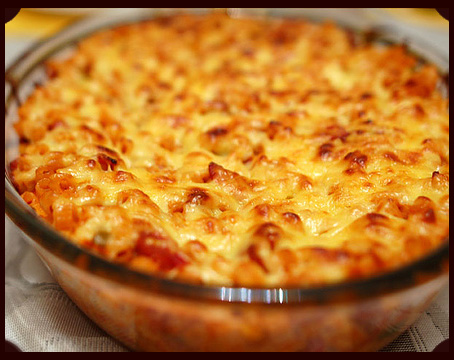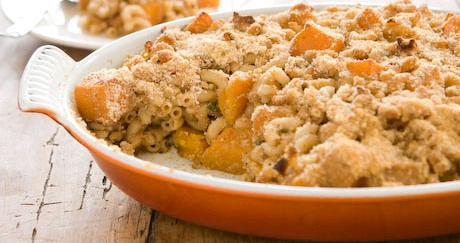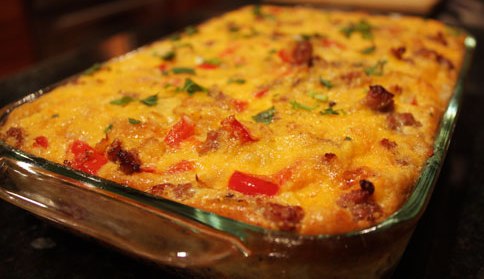 Sloppy Joe Casserole Recipe
This sloppy joe casserole recipe was delicious! I've made this 3x now and we prefer the DelMonte brand sauce. It's got a little more "zing" I guess than the Manwich brand.

2 (10 ounce) cans refrigerated biscuit dough

1 pound ground beef

1 (15 ounce) can sloppy joe sauce

1 small onion, chopped (optional)

1 small green bell pepper, seeded and chopped (optional)

1/4 teaspoon garlic salt

1/4 teaspoon ground black pepper

2 cups shredded Cheddar cheese

Directions

Turn Oven on to 350 Degrees

Cut the biscuit dough into quarters and cover the bottom of the casserole dish.

In a skillet, cook the ground beef until browned. Add the bell pepper and onion and drain out grease. Next stir in the sloppy joe sauce and season with the pepper and garlic salt. Pour the mixture over the biscuis in the casserole.

Bake in the over for about 20 minutes. Top it with the shredded chess and cook for about 10 more minutes.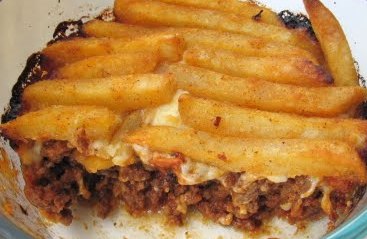 Copyright 2011 Casserole Recipes. | Sloppy Joe Casserole Recipe: All Right Reserved