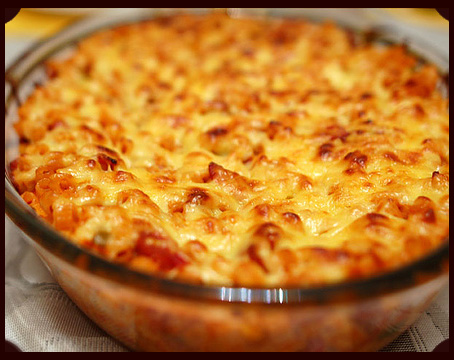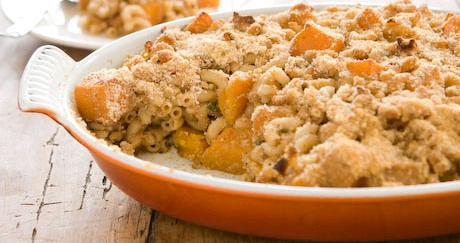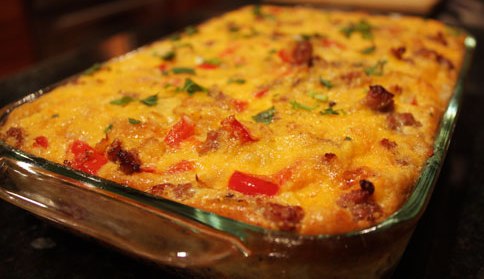 Beef and Rice Casserole Recipe
Very good! I used 1.25lb of ground turkey. 1 cup of rice and 1 3/4 cup of water. I also added minced garlic and browned with the turkey, green pepper and onion. It only served 4 of us so if you want more, double recipe Thank you for sharing!

1 lb ground beef

1/2 cup uncooked rice

1 (10 1/2 ounce) cancream of celery soup

1 1/4 cups water

1 teaspoon salt

1/2 cup chopped celery

black pepper

Directions

Turn oven on to 350 degrees.

In a pan, cook ground beef until brown. Drain Well. Mix in rice, soup, water, salt, peppter, celery.

Pour into a 2 quart casserole dish and bake for 1hr 15 minutes.


Copyright 2011 Casserole Recipes. | Beef and Rice Casserole Recipe: All Right Reserved

This beef and rice casserole recipe is one of the easiest dinners you will ever have to make. Within a couple hours you can have a delicious tasting meal that your whole family will enjoy. For a little more kick, try adding in some jalepenos. or cajun spices. Either way, when you are running out of ideas to think up, give this beef and rice casserole recipe a try and wait for the thankyou.

For other great recipes like the
Beef and Rice Casserole Recipe
, check out the
beef casserole recipe
page.