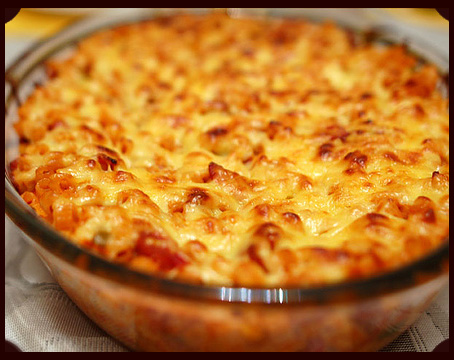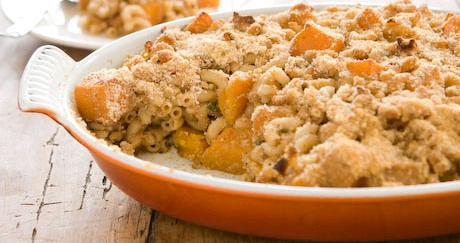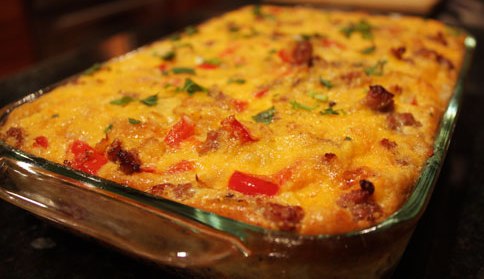 Beef Noodle Casserole
This Beef Noodle Casserole Recipe is perfect when there's a busy day coming up and you don't have much time to prepare dinner. This is also ideal for potluck, too.

Ingredients

1 large onion, chopped

1 green pepper, chopped

1 pound ground beef

1 (4 oz.) can mushrooms

1 large can tomatoes

1 can white creamed style corn

1 pound sharp cheese, grated

1 (8 oz.) package flat noodles

3 to 4 teaspoon chili powder

1 small jar stuffed olives, sliced (optional)

1 teaspoon salt

Directions for Beef Noodle Casserole Recipe

Preheat oven to 350 degrees.

In a pan, saute onions and pepper. Add the ground beef and fry until brown. In a seperate bowl, boil the noodles. Once cooked, drain the and add the grated cheese.

Saute onions and pepper. Add beef and brown. Add remaining ingredients, except noodles and cheese; leave to simmer. Boil noodles; grate cheese.

Add drained noodles; mix well. Remove from heat.

Pour mixture into casserole. Top with rest of cheese and bake for 60 minutes.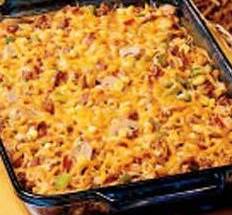 Copyright 2011 Casserole Recipes. | Beef Noodle Casserole Recipe: All Right Reserved