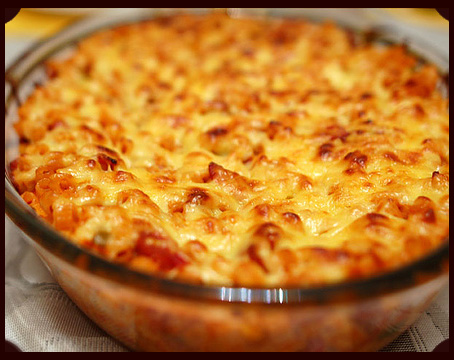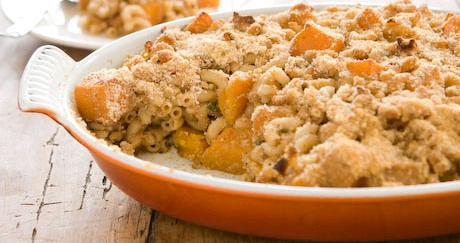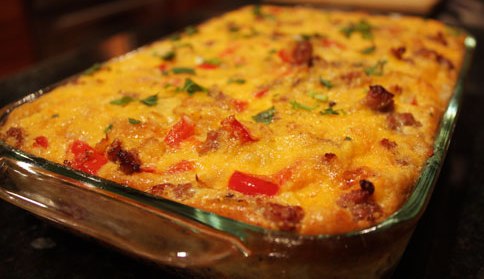 Swiss Steak Casserole Recipe
This stew is absolutely delicious!!! Very tasty and the swiss steak casserole melts in your mouth. I didn't have pearl onions but coarsely chopped a regular yellow onion and it was great! Definitely a keeper!!!

3  tablespoons flour 

1  teaspoon salt 

1  teaspoon paprika 

1/2  teaspoon pepper 

1  lb boneless beef round steak, cut into 3/4-inch cubes 

2  tablespoons vegetable oil 

2  cups sliced mushrooms 

1  cup frozen pearl onions 

1  clove of chopped garlic 

4  cups sliced carrots

1  can stewed tomatoes 

Directions for Swiss Steak Casserole Recipe

Turn oven on to 350 degrees.

In a bolw, mix the salt, flour, pepper, and parika. Add the beef round steak and toss to coat thoroughly. In a skillet, add steak and brown on both sides. Spoon it into a casserole dish.

In same skillet, add 1 tablespoon of oil, mushrooms, garlic, and onions. Cook until browned. Add to casserole dish. Lastly add carrots, tomatoes, and rest of the flour mixture to the caserrole and mix together. Bake for 1 hour 30 minutes.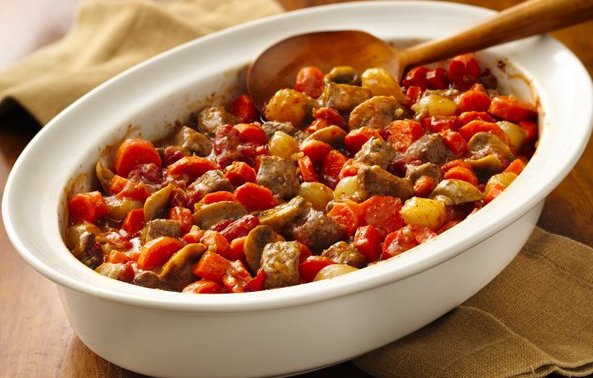 Copyright 2011 Casserole Recipes. | Swiss Steak Casserole Recipe: All Right Reserved