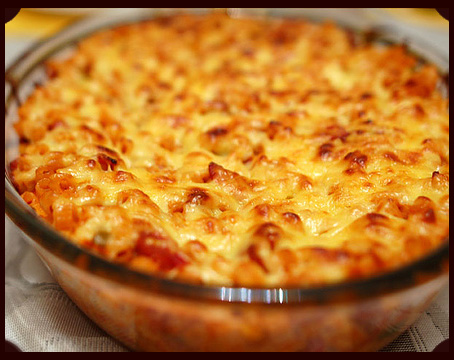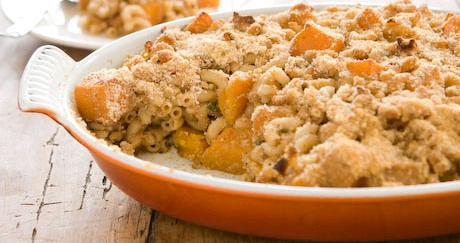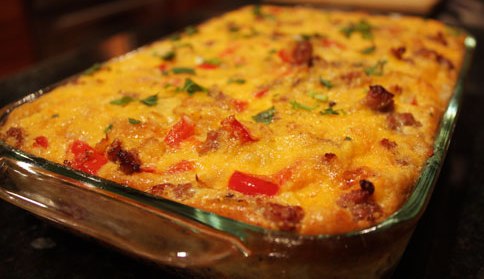 Cottage Casserole Recipe
Made this cottage casserole recipe today and it was very good and very filling. I added 1 pkg frozen spinach, some mozzarella cheese, and a can of salmon. Also used whole wheat elbows.Didn't have celery so I added some red and yellow peppers along w/the onion.

2 tablespoons margarine

1/2 cup chopped mushroom

1/2 cup chopped onion

1/2 cup chopped celery

1 clove garlic, minced

1/4 teaspoon marjoram, crushed

4 1/2 cups water

3/4 cup tomato paste

4 cups elbow macaroni

2 teaspoons salt

1 teaspoon sugar

1/4 cup parsley, chopped

2 cups cottage cheese

1/3 cup grated parmesan cheese

Directions

Turn oven on to 350 degrees.

In a skillet, saute the first 5 ingredients in the list.

Stir in next 6 ingredients and cook at medium heat until elbow macaroni are tender. In a seperate bowl mix last 3 ingredients together.

Pour half of the macaroni mixture in a 2 quart casserole dish. Top with half of the cottage cheese mixture. Repeat layers and bake for 40 minutes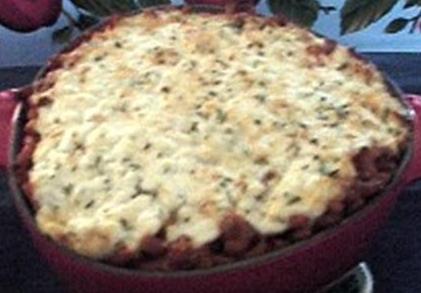 Copyright 2011 Casserole Recipes. | Cottage Casserole Recipe: All Right Reserved