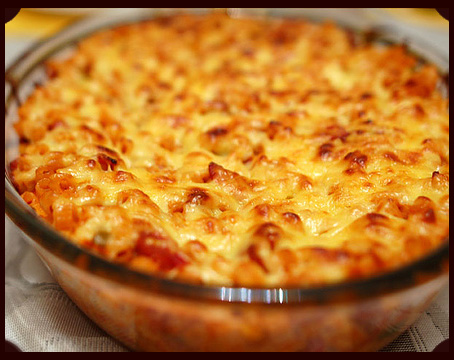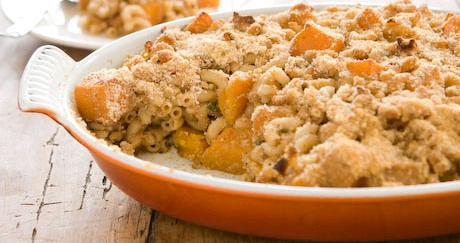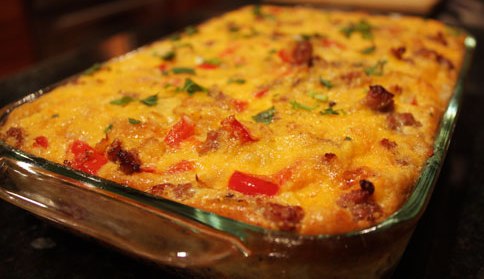 Mexican Hamburger Casserole
We thought this mexican hamburger casserole recipe was awesome! I did do as many others and added a packet of taco seasoning to the meat. I also added a little garlic powder, black pepper. I used bite-size totrilla chips and they worked out prefectly. This recipe is definitely going to be a repeat!

1 pound lean ground beef

2 cups salsa

1 (16 ounce) can chili beans, drained

3 cups tortilla chips, crushed

2 cups sour cream

1 (2 ounce) can sliced black olives, drained

1/2 cup chopped green onion

1/2 cup chopped fresh tomato

2 cups shredded Cheddar cheese

Directions

Turn Oven on to 350 Degrees

In a skillet, cook the ground beef until browned. Mix in salsa and simmer for about 20 minutes. Stir in the chili beans.

In a casserole dish, spread the crushed tortilla chips and pour the ground beef mixture over the chips. Next add the sour cream over the beef and top with green onions, chopped tomato, and olives.

Cook in over for 30 minutes


Copyright 2011 Casserole Recipes. | Mexican Hamburger Casserole Recipe: All Right Reserved