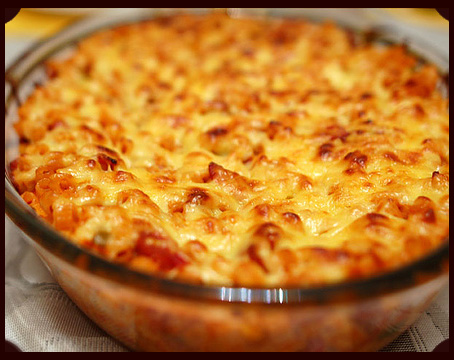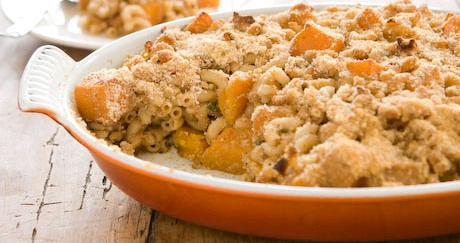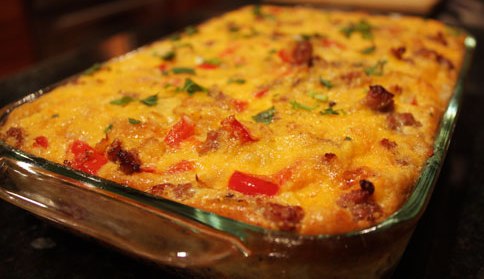 Hungry Man Beef Turkey Casserole
The joining of the incredible flavors within this hungry man beef turkey casserole is a certain crowd pleaser. It is often used as a main dish and would be a sin if you didn't share this amazing casserole with your family.

1 medium onion, chopped

1 pound 95% lean ground beef

1 pound ground turkey

1 (16 oz.) can baked beans

3/4 cup barbecue sauce

1/2 teaspoon minced garlic or 2 cloves garlic, minced

1 (9 1/2 oz.) can refrigerated biscuits

1 (8 oz.) package shredded cheddar or Monterey Jack and Colby cheese

Directions for Hungry Man Beef Turkey Casserole

Turn oven on to 350 degrees.

Saute onions in butter until they are nice and tender. In a pan, cook the ground beef and turkey with onions until brown, draining the fat. Add in the baked beans, bbq sauce, garlic, and half the amount of chese. Pour all incredients into casserole dish.

Cut the biscuits into half and place them around the edge of the casserole on top of the meat. Finish it off with the remaining cheese. Bake for 25-30 minutes or until biscuits are nice and brown.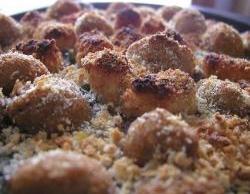 Copyright 2011 Casserole Recipes. | Hungry Man Beef Turkey Casserole Recipe: All Right Reserved