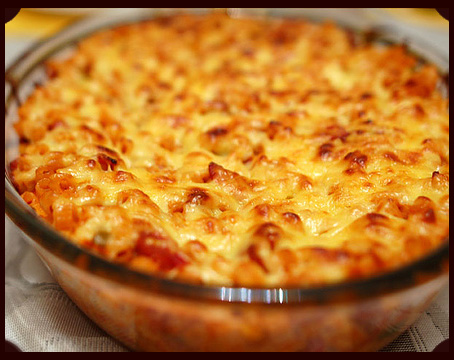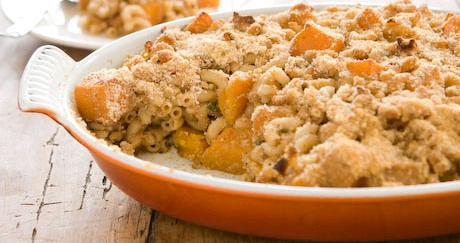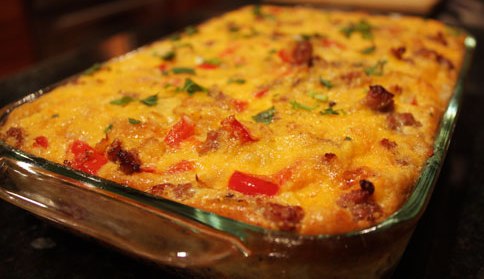 Beef and Potato Casserole Recipes
Beef and Potato Casserole is a great main dinner course. It's easy to prepare and you can let it slow cook while at work. It is also a friendly recipe and you can make it with normal household items.

The steak is quite tasty, and the potatoes are covered in gravy. Use any extra gravy to pour over your steak, if desired.

Ground Beef Steak and Potatoes Slow Cooker Recipe

For steak:

3 pounds ground beef

3/4 sleeve of saltine crackers, crushed

1/2 cup milk

1 1/2 teaspoons garlic powder

1 1/2 teaspoons onion powder

1/2 teaspoon ground black pepper

1/4 teaspoon salt

Flour for coating steak

1 tablespoon vegetable oil

For Gravy:

1/3 cup all-purpose flour

3 bouillon cubes

1/2 teaspoon salt

1/2 teaspoon pepper

1 1/2 cups water

1/2 cup milk

5 or 6 potatoes, thickly sliced or cut into eighths

- In a bowl, mix the ground beef, crackers, garlic and onion powder, salt, pepper, and milk. Once mixed, shape into round patties

- Add the potatoes into the slow cooker

- Dissolve the bouillon cubes in the water.

- In a seperate bowl, mix the flour, salt and pepper. Add small amount of water at a time, mixing it continuously. Add milk and mix so no lumps form. Pour over potatoes in crock pot

- Flour both sides of the beef patty

- In a pan, heat the beef patties until brown on both sides. At to the slow cooker

- Let the mixture cook for 4-5 hours on low. 2-3 hours on high

Copyright 2011 Casserole Recipes. | Beef and Potato Casserole: All Right Reserved

People can live off just meat and potatoes and this beef and potato casserole recipe does just that. This is definitely a meal you will want to prepare the night before as you could be looking at anywhere from 6-8 hours to make. The crockpot is perfect for this slow cooking the beef and potato casserole. Your family will thank you for work you put into this meal and most likely ask you to cook it again.

For other great recipes like the
Beef and Potato Casserole Recipe
, check out the
beef casserole recipe
page.