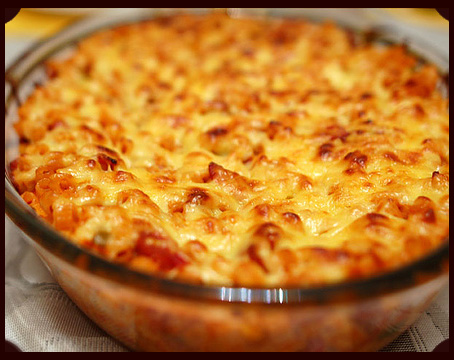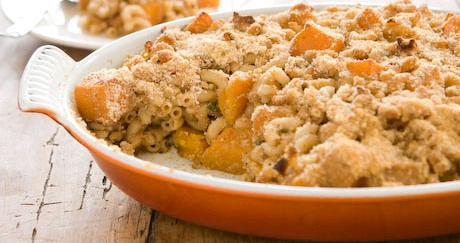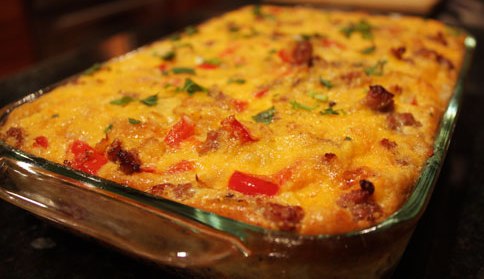 Beef Nacho Casserole Recipe
I have been looking for this recipe. My mom used to make it when I was young.  The beef nacho casserole recipe is a delicious food and have pleasant memories when eating it.

1 pound ground beef

1 (12 oz.) jar chunky salsa

1 can corn, thawed and drained

3/4 cup Miracle Whip mayonnaise

1 teaspoon chili powder (or to taste)

2 cup crushed tortilla chips, divided

2 cup (8 oz.) shredded Colby/Monterey Jack cheese, divided

1 small tomato, chopped, optional

Directions

In a pan cook the ground beef. Drain out the fat. Mix in the salsa, corn, chili powder, and dressing.

In the casserole dish, layer half of the meat mixture, chips, and cheese. Repeat process.

Bake for 20 minutes.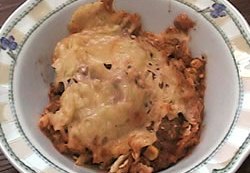 Copyright 2011 Casserole Recipes. | Beef Nacho Casserole Recipe: All Right Reserved