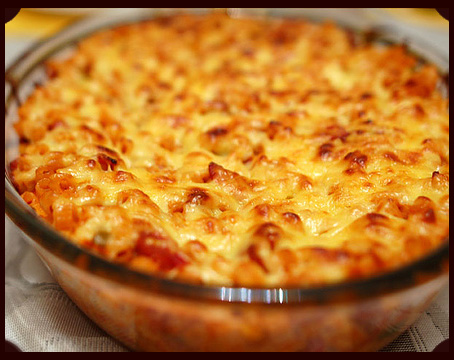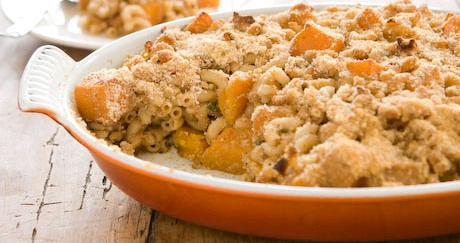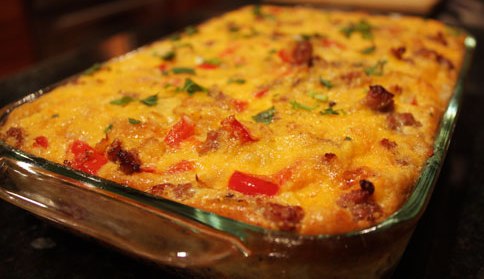 Homestyle Corned Beef Casserole Recipe
This is my husband's FAVORITE  Homestyle Corned Beef recipe. Even my kids (2 and 5) are absolutely crazy about this one! I loved it so much I copied the recipe and emailed it on to all my friends and family, even received back a ton of complimentary feedback.

1 cup corned beef

1 (8 oz.) package noodles, cooked per package directions

2 cans cream of chicken soup

1 can + 2 tablespoons milk

1 medium onion, diced

1/2 cup celery, finely chopped

1/2 (8 oz.) package American cheese, cubed

1 1/2 cup cracker crumbs

Butter

Salt and pepper to taste

Directions for Homestyle Corned Beef Casserole

Turn Oven on to 350 Degrees

In a casserole dish, add the first six ingredients and bake for 45 minutes.

When getting ready to service, top casserole with the cracker crumbs and cheese, bake until cheese gets a nice browning.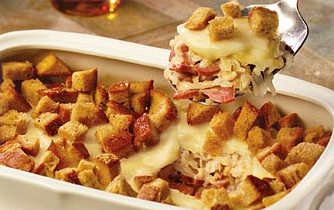 Copyright 2011 Casserole Recipes. | Homestyle Corned Beef Casserole Recipe: All Right Reserved