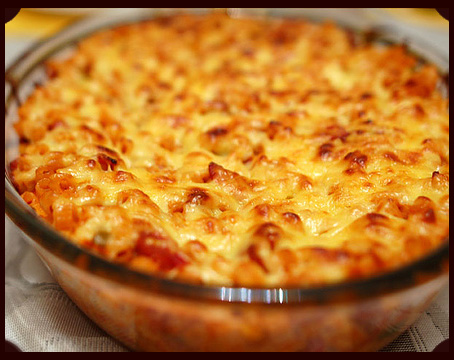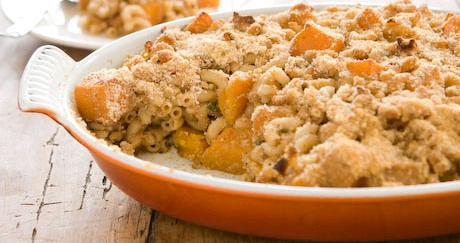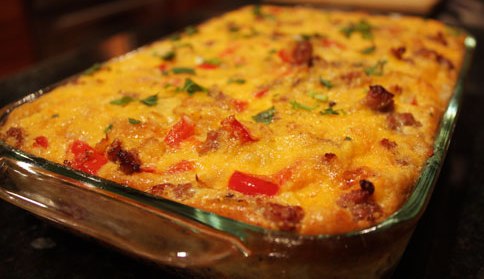 Christmas Brunch Casserole Recipe
2 pounds bulk pork sausage

1 large onion, chopped

2 cups cooked rice

3 cups crisp rice cereal

3 cups (12 ounces) shredded cheddar cheese

6 eggs

2 cans (10-3/4 ounces each) condensed cream of celery soup, undiluted

1/2 cup milk

Directions for Christmas Brunch Casserole Recipe

Heat Oven to 350 degrees

In a pan, cook the sausage and onions until browned. Add into a casserole dish. Next add rice, cereal, and cheddar cheese.

In a seperate bowl, mix the eggs, milk, and soup. Pour over top of casserole mixture.

Cook for 1 hour.

No one leaves the table hungry when I serve this christmas brunch casserole recipe. In fact, folks talk about this casserole all the time! Beautiful dish.

Also Check Out:

Copyright 2011 Casserole Recipes | Christmas Brunch Casserole Recipe. All Right Reserved