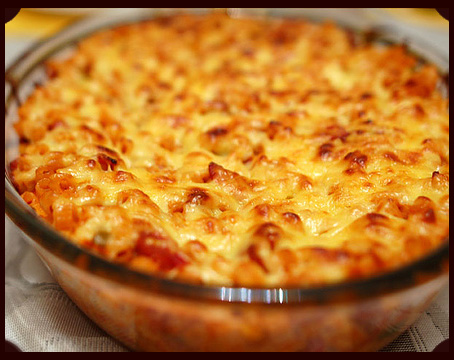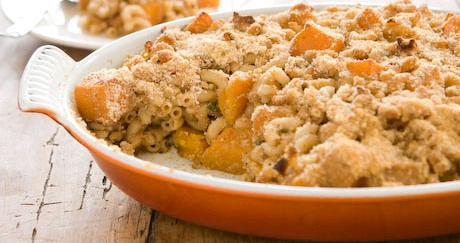 Cheesy Ham and Hash Brown Casserole Recipe
1 (32 ounce) package frozen hash brown potatoes

8 ounces cooked, diced ham

2 (10.75 ounce) cans condensed cream of potato soup

1 (16 ounce) container sour cream

2 cups shredded sharp Cheddar cheese

1 1/2 cups grated Parmesan cheese

Directions for Cheesy Ham and Hash Brown Casserole

Turn oven to 375 degrees

1. In a mixing bowl, mix the ham, hash browns, potato soup, sour cream, and cheese. Add to a casserole dish.

2. Top with Parmesan Cheese

3. Bake for 1 hour

Copyright 2011 Casserole Recipes. | Cheesy Ham and Hash Brown Casserole Recipe: All Right Reserved

There are so many awesome reviews of this cheesy ham and hash brown casserole recipe. We have this at EVERY single family gathering.