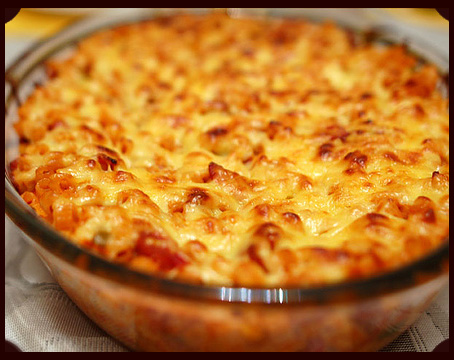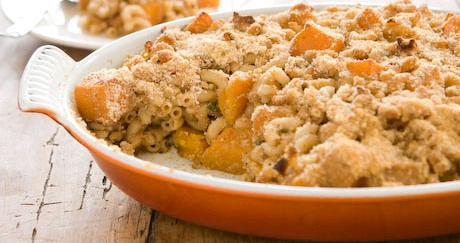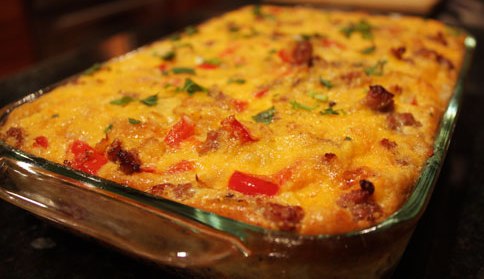 Cheddar Bacon French Toast Casserole Recipe
I love these overnight breakfast dishes! Makes it so much easier to invite guests for breakfast or brunch! This cheddar bacon french toast casserole recipe sounds like a wonderful flavor combination.

1 1/4 cup milk

1 dozen eggs

1 pound bacon

2 cup grated sharp cheddar cheese

White bread

Salt and pepper

Directions

Turn oven to 250 degrees

Cook bacon.

Star with adding the bread to the bottom of the casserole dish. Place the bacon on top of the bread and top with the cheese.

In a seperate bowl, beat the eggs and mix in the milk, salt, and pepper. Pour over casserole mixture.

Bake for an hour

Copyright 2011 Casserole Recipes. | Cheddar Bacon French Toast Casserole Recipe: All Right Reserved