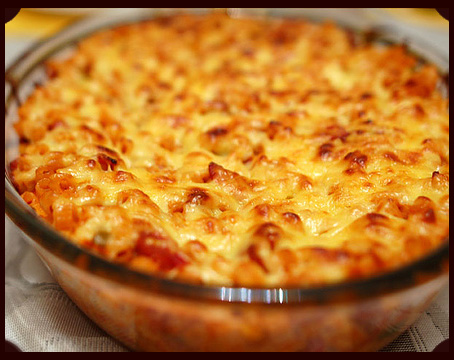 Copyright 2011 Casserole Recipes | Amish Breakfast Casserole Recipe All Right Reserved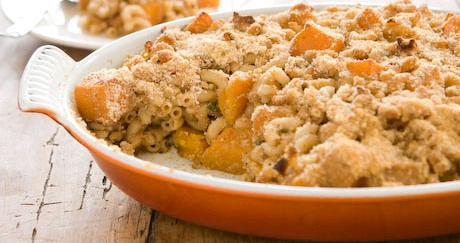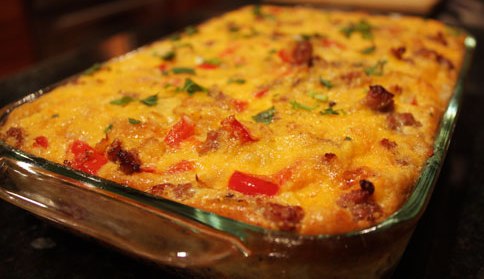 Amish Breakfast Casserole Recipe
Ingredients

1 pound sliced bacon, diced

1 medium sweet onion, chopped

6 eggs, lightly beaten

4 cups frozen shredded hash brown potatoes, thawed

2 cups (8 ounces) shredded cheddar cheese

1-1/2 cups (12 ounces) 4% cottage cheese

1-1/4 cups shredded Swiss cheese

Directions for Amish Breakfast Casserole

Turn oven to 350 degrees

1. In a pan, cook the bacon and onion until crisp and brown.

2. In a bowl combine all remaining ingredients. Stir in the bacon mixture.

3. Transfer everything to a casserole dish.

4. Bake at 350 for 40 minutes

We enjoyed this amish breakfast recipe during a visit to an Amish inn. When getting the recipe, they new it right off the top of their head. I used sausage instead of bacon and loved it!

Also Check Out: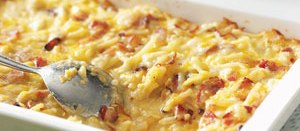 If your looking for a meal to really fill you up, this amish breakfast casserole recipe will do just the trick. The bacon and hasbrowns do the trick when it comes to getting that breakfast flavor. Some people do prefer sausage rather than bacon in the amish casserole, but it's up to you. Either way, we recommend preparing this amish casserole recipe the night before seo you can pop it in the over in the morning.