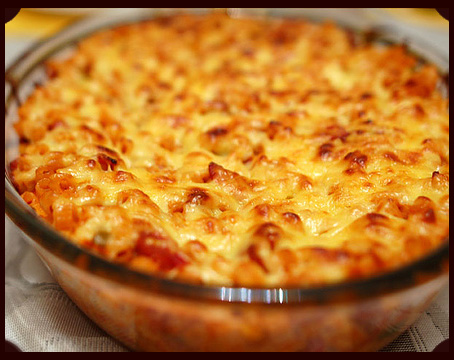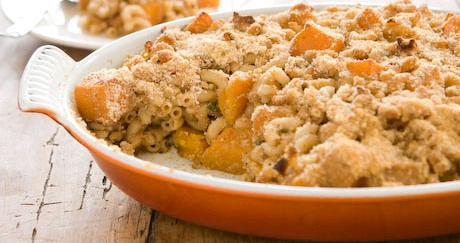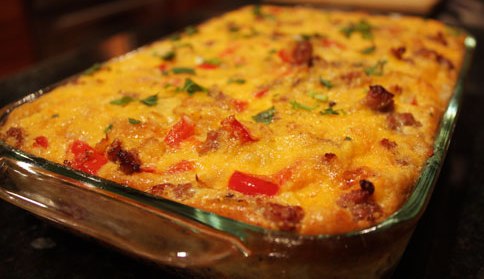 Sausage and Egg Casserole Recipe
8 slices white bread, cut in cubes

1 pound bulk pork sausage, crumbled and cooked

1 1/2 cup grated sharp cheddar cheese

10 large eggs

2 cups milk

2 teaspoons dry mustard

Salt and pepper

Turn oven to 350 degrees

In a casserole dish, place the cubed bread, followed by the sausage, and then the cheese.

In a seperate bowl, mix the eggs, milk, mustard, salt, and pepper. Pour over casserole mixture.

Bake for 50 minutes

For the perfect combination of eggs, sausage, bread and cheese, this sausage and egg casserole recipe is the dish to try.

Copyright 2011 Casserole Recipes | Sausage and Egg Breakfast Casserole Recipe. All Right Reserved