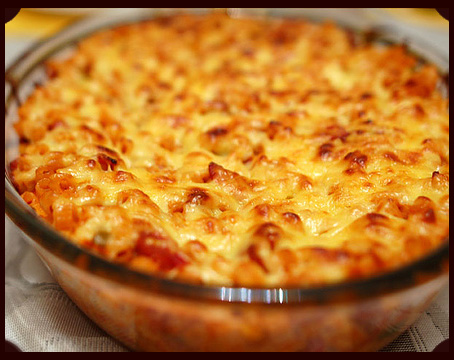 Copyright 2011 Casserole Recipes | Italian Zucchini Casserole Recipe All Right Reserved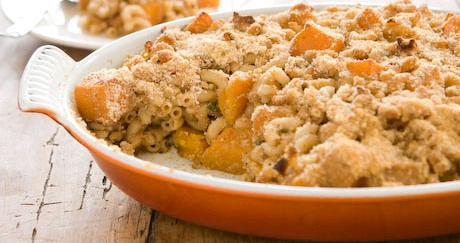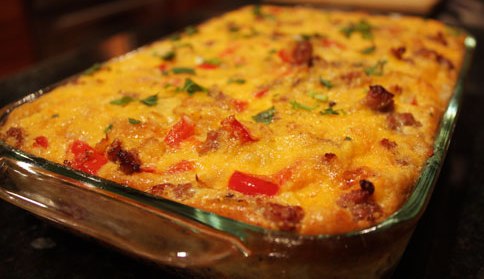 Italian Zucchini Casserole Recipe
Ingredients

2 medium zucchini, sliced

2 fresh tomatoes, sliced

Grated Mozzarella cheese

Grated Parmesan cheese

1 can cream of mushroom soup OR cream of chicken soup

Directions for Italian Zucchini Casserole Recipe

- Turn oven on to 350 degrees

- In a casserole dish, add in a layer of zucchini, fresh tomatoes, and mozzarella and parmesan cheese.

- Keep layering until you have used all the ingredients

- Top with both cream of chicken and mushroom soup

- Cook for 1 hour

I think this Italian Zucchini Casserole Recipe is really tasty! If you use the italian flavored diced tomatoes they give a lot of flavor and kick!

Also Check Out: