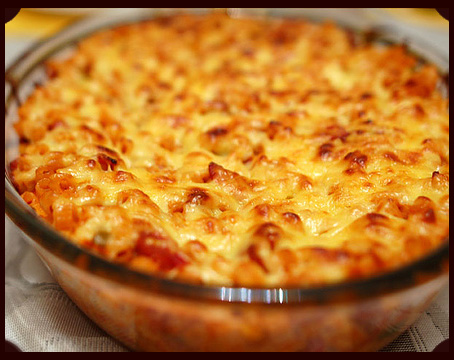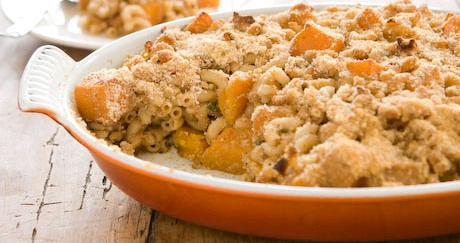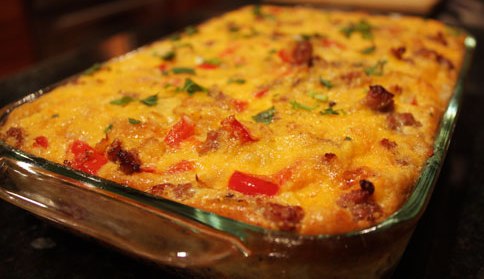 Egg Potato Breakfast Casserole Recipe
1/4 cup butter

6 medium potatoes

12 slices fried bacon

1 cup cheddar cheese, shredded

1/4 teaspoon salt

8 eggs

Directions for Egg Potato Breakfast Casserole

Turn oven to 350 degrees

In a pan, melt the quarter cup of butter. Peel and slice the potatoes and fry them until they are golden brown. Place the cooked potatoes in a casserole dish.

In another pan, cook the bacon until crips. Sprinkle the bacon over the potatoes.

In a seperate bowl, mix the eggs, cheese, and salt. Pour over casserole mixture.

Bake for 25 to 30 minutes.

Copyright 2011 Casserole Recipes. | Egg Potato Breakfast Casserole Recipe: All Right Reserved

My husband and I loved this egg potato breakfast casserole recipe. Very easy to make and wonderful to know that it is hearty enough for a full morning meal. I will be using this recipe again!