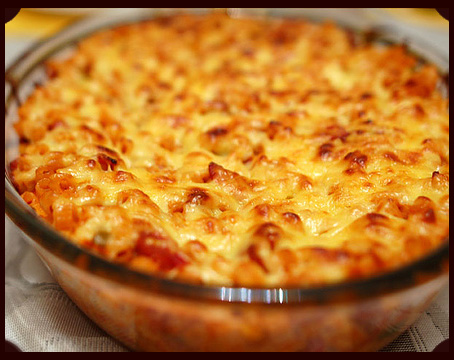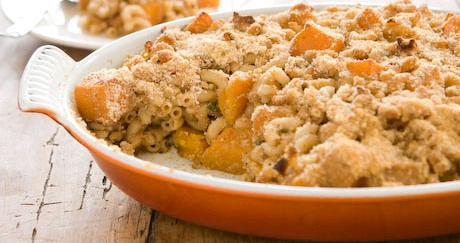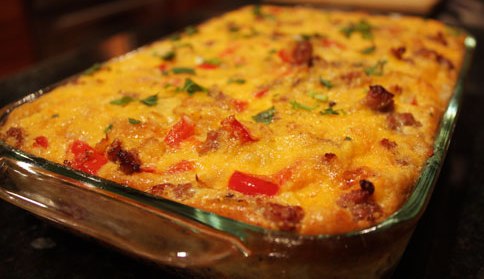 Zucchini Egg Casserole Recipe
3 cups chopped peeled zucchini

1 large onion, chopped

2 garlic cloves, minced

1/4 cup butter

4 eggs

1/2 cup grated Parmesan cheese

1/4 cup minced fresh parsley

1-1/2 teaspoons minced fresh basil or 1/2 teaspoon dried basil

1-1/2 teaspoons minced fresh marjoram or 1/2 teaspoon dried marjoram

1/2 teaspoon salt

1/2 cup shredded Monterey Jack cheese

Directions for  Zucchini Egg Casserole Recipe

Heat Oven to 350 degrees

1. In a large pan, saute the zucchini, garlic, and onion in butter until nice and tender.

2. In a seperate bowl, mix the eggs, cheese, parsley, basil, salt, and marjoram. Add to zuchhini mixture along with the monterey jack cheese.

3. Pour mixture into casserole dish and bake for 25 minutes.

This wonderfully moist brunch zucchini egg casserole recipe dish can be made a day early and stored in the refrigerator to save time. Plus it tastes great!

Copyright 2011 Casserole Recipes | Zucchini Egg Casserole Recipe. All Right Reserved