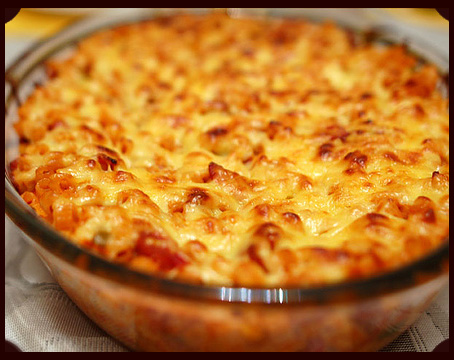 Copyright 2011 Casserole Recipes | Crab Brunch Casserole Recipe All Right Reserved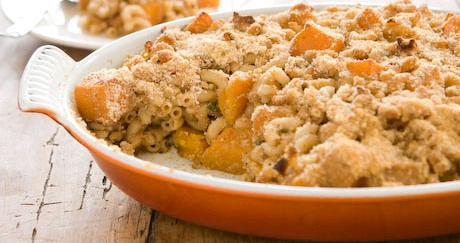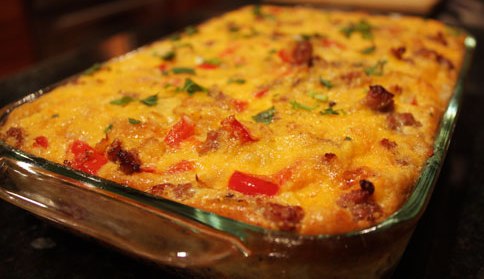 Amish Breakfast Casserole Recipe
Ingredients

2 eggs, beaten

2 cups milk

2 cups seasoned croutons

8 ounces shredded Cheddar cheese

1 tablespoon dried minced onion

1 tablespoon dried parsley

1 pound fresh crabmeat

salt and pepper to taste

1/4 cup grated Parmesan cheese

Directions for Crab Brunch Casserole Recipe

Turn oven to 325 degrees

1. In a bowl, mix together the eggs, croutons, milk, cheese, parsley, and onion.

2. Stir in the crabmeat into the egg mixture. Season with salt and pepper.

3. Pour mixture into casserole dish.

4. Bake for 1 hour

It was FANTABULOUS!! For this crab brunch casserole recipe, I used little more cheese with fresh chopped onions instead of the dried...next time I am going to add some mushrooms and maybe some fresh tomatoes on the top.

Also Check Out: