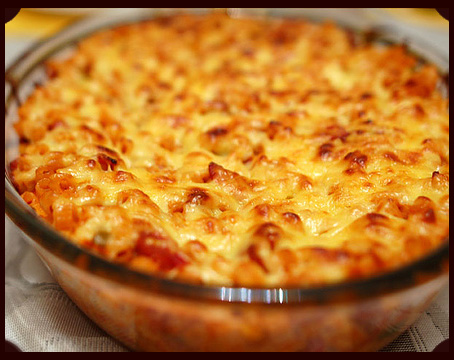 Copyright 2011 Casserole Recipes | Chefs Crab Meat Casserole Recipe All Right Reserved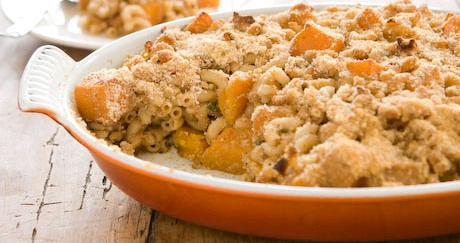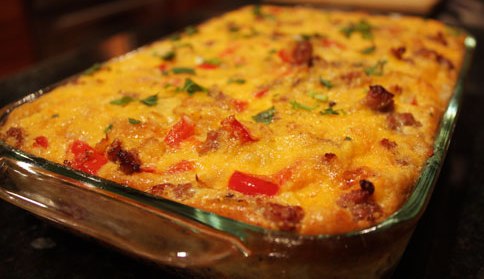 Chefs Crab Meat Casserole Recipe
Ingredients

1 pound crab meat

1/2 cup spring onions

2 hard-cooked eggs, finely chopped

1 teaspoon curry powder

1/2 stick butter

1/4 cup cooking wine

1/2 cup mozzarella cheese

1 teaspoon each salt and pepper

1 cup green peppers, finely chopped

2 tablspoon red onions, finely chopped

1/4 cup flour

1/2 cup condensed milk

Directions for Chefs Crab Meat Casserole Recipe

- Turn oven on to 350 degrees

- In a pan, melt the butter and add flour to get a thinker consistancy.

- Add in wine and milk

- Add in the remaining ingredients

- Add crab mixture into casserole dish

- Top with cheese and bake for 45 minutes

I had this dish before and this chefs crab meat casserole recipe is the best I've ever had. Everyone loved it. My fiance and his family can't stop raving about it.

Also Check Out: