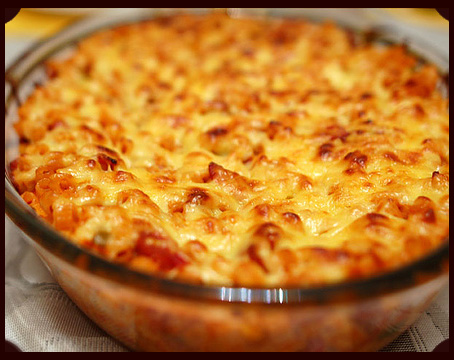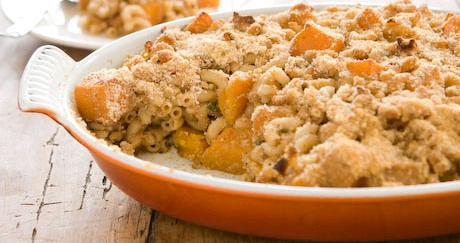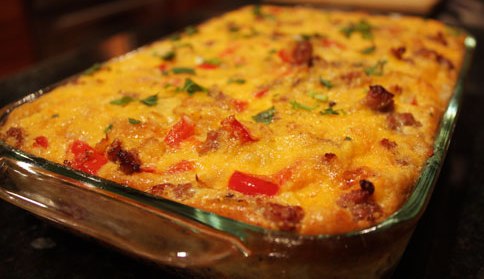 Brunch Potato Casserole Recipe
4 pounds new potatoes, skinned, cut into 1-inch cubes

1 pound processed cheese food, cubed

2 cups mayonnaise

1 onion, finely chopped

1 pound bacon, cooked crisp and chopped

Directions for  Brunch Potato Casserole Recipe

Heat Oven to 350 degrees

1. In a large pan full of water, place potatoes cubes and bring to boil. Once potatoes are soft, drain and place in a bowl.

2. With potatoes still hot, add cheese without mashing the potatoes.

3. In a seperae bowl, mix mayonnaise, bacon, and onion. Pour into potatoes mixture and gently stir. Place into casserole dish.

4. Bake for 50 Minutes.

This brunch potato casserole recipe was given to me, and I continue to pass it down to everyone who tries it! Aside from being so delicious, it's very versatile.

Also Check Out:

Copyright 2011 Casserole Recipes | Brunch Potato Casserole Recipe. All Right Reserved