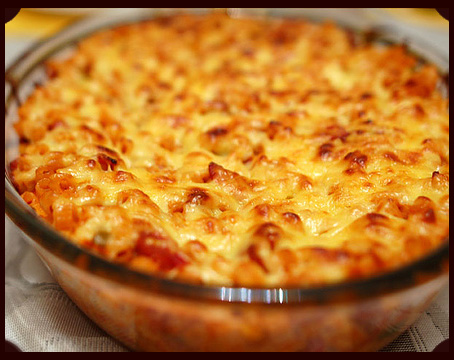 Copyright 2011 Casserole Recipes | Brunch Enchilada Casserole Recipe All Right Reserved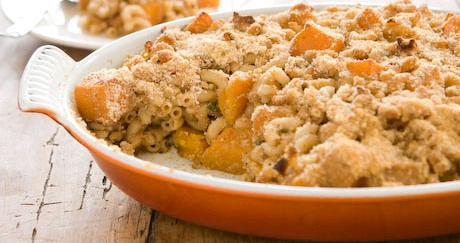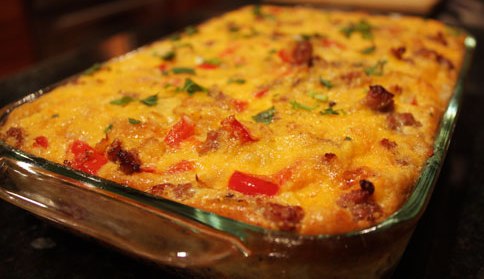 Brunch Enchilada Casserole Recipe
Ingredients

2 cups cubed fully cooked ham

1/2 cup chopped green onions

10 (8 inch) flour tortillas

2 cups shredded Cheddar cheese, divided

1 tablespoon all-purpose flour

2 cups half-and-half cream

6 eggs, beaten

1/4 teaspoon salt

Directions for Brunch Enchilada Casserole Recipe

Turn oven to 350 degrees

1. With a tortilla, add the ham,onions, and cheese. Roll up tortilla and place in casserole dish.

2. In a seperate bowl, mix together the eggs, flour, cream, and salt. Pour over casserole tortillas.

3. Bake for 30 minutes. Top with remaining cheese and bake for 5 more minutes.

The brunch enchilada casserole recipe turned out so great, but with additions. I think if I did not make changes it may have been bland. I added chopped red, green and yellow peppers, I also used chopped ham and turkey bacon.

Also Check Out: