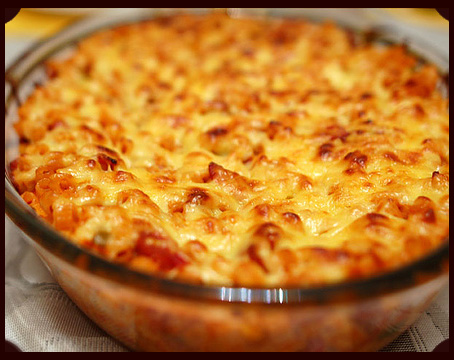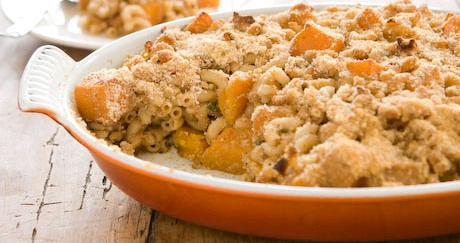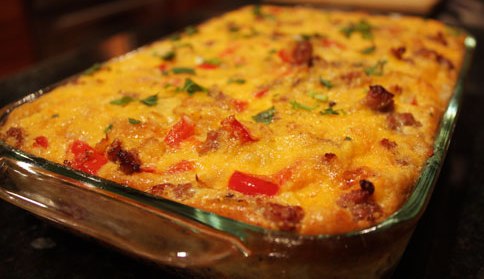 Apple Sauce French Toast Casserole Recipe
Ingredients

2 eggs

Salt

1 tablepsoon sugar

1 1/2 cup light cream

1 tablespoon powdered sugar for sprinkling

1/2 teaspoon vanilla

8 slices French bread cut diagonally in thick slices

Butter

1/4 cup applesauce

3/4 cup thin custard sauce

Directions for Apple Sauce French Toast Casserole

Turn oven to 350 degrees

Beat and mix the eggs with cream, sugar, vanilla, and salt.

Dip the bread in egg mixture and saute in some butter until golden brown. Place in casserole.  

In a seperate bowl, mix the applesauce and custard. Pour over breadk.

Bake for 15 minutes

Copyright 2011 Casserole Recipes. | Apple Sauce French Toast Casserole Recipe: All Right Reserved

I had cinnamon applesauce, so we used that which was very tasty. I must agree that this apple sauce french toast casserole recipe makes more than six slices of french toast.

Also Check Out:

This Apple Sauce French Toast Casserole Recipe is a unique breakfast option for those who are tired of coffee and cereal every morning. If you wake up 15 minutes earlier for your routine, you can ejoy this french toast delight that we are sure your family will enjoy. Feel free to take out the apple sauce if you aren't a fan and enjoy this unique breakfast casserole recipe.