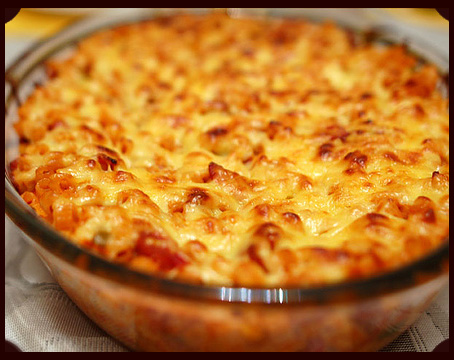 Copyright 2011 Casserole Recipes | Chicken Gizzard Rice Casserole Recipe All Right Reserved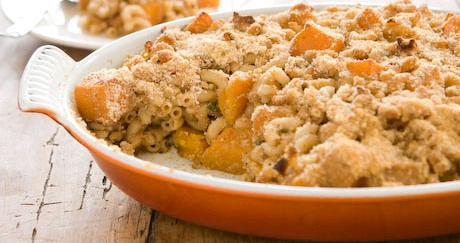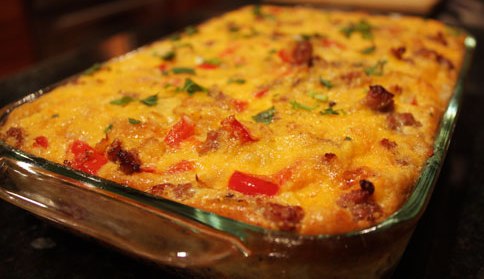 Chicken Gizzard Rice Casserole Recipe
Ingredients

1 pound chicken gizzards

1 package long grain wild rice

1 can cream of mushroom soup

Salt and pepper

Grated cheddar cheese

Directions for Chicken Gizzard Rice Casserole

Turn oven on to 350 Degrees

In a pan, bring water to a boil and add the gizzards. Cook for 1-2 hours until the gizzards are tender

Make the rice according to package

In a bowl, mix together the rice, gizzards, soup, salt, and pepper.

Pour chicken mixture into casserole dish

Top with Cheese and Bake for 25 minutes

This flavorful dish of seasoned rice and chicken gizzards rice casserole recipes makes for a great low fat protein. A simple recipe with a bold taste.

Also Check Out:

Chicken Gizzard Rice Casserole

1 lb. chicken gizzards

1 pkg. Lipton long grain and wild rice

1 can cream of mushroom soup

Salt and pepper

Grated Cheddar cheese

- Turn oven on to 350 degrees

- In a saucepan, add water and bring to a boil.

- Add chicken gizzards into boiling water and cook for 1-2 hours

- In a seperate pan, make the rice according to directions

- In a casserole dish, add the rice

- Next layer in gizzards, soup, salt, and pepper

- Top with cheddar cheese and cook for 20 minutes