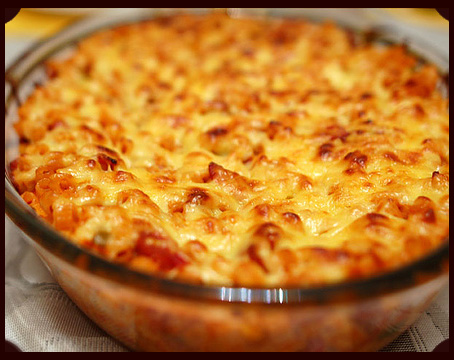 Copyright 2011 Casserole Recipes | Chicken and Broccoli Spaghetti Casserole Recipe All Right Reserved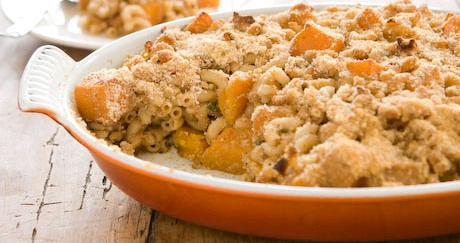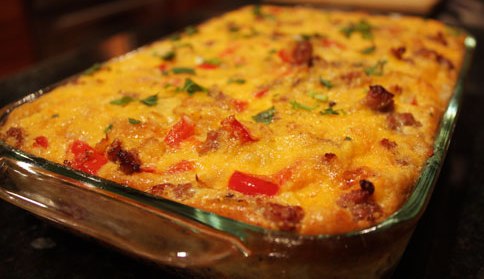 Chicken and Broccoli Spaghetti Casserole Recipe
Ingredients

1 small chicken, boiled and deboned

1 small package spaghetti, cooked in chicken broth

1 small package Velveeta cheese

1 can stewed tomatoes

1 onion, chopped

1 green pepper, chopped

1 can cream of mushroom soup

2 cups chopped broccoli

Directions for Chicken and Broccoli Spaghetti Casserole

Turn oven to 350 degrees

1. In a pot. boil the chicken, saving the broth

2. In the same pot, cook the spaghetti in the broth. Drain broth.

3. In the bowl with spaghetti, mix the rest of the ingredients, saving half the cheese. Add the chicken and mix well.

4. Place mixture into a casserole dish. Top with the remaining cheese.

5. Bake for 15-20 minutes

The Chicken and Broccoli Spaghetti Casserole recipe was wonderful. This is a great way to use any extra spaghetti you have on hand. I will absolutley make this again.

Also Check Out: