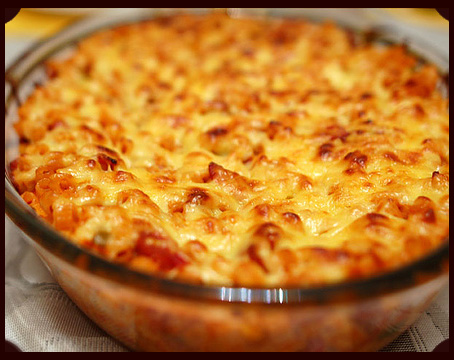 Copyright 2011 Casserole Recipes | Chicken and Broccoli Spinach Casserole Recipe All Right Reserved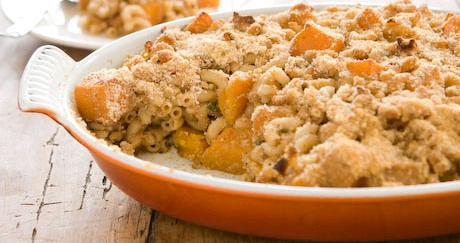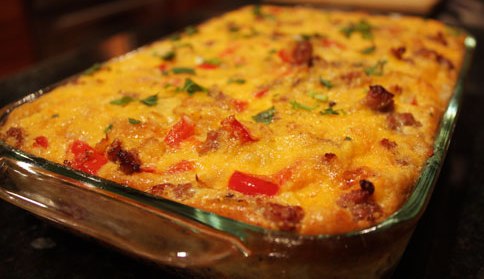 Chicken and Broccoli Spinach Casserole Recipe
Ingredients

10-12 chicken tenderloins, fully cooked and diced

1 (16 oz.) package frozen broccoli, cooked

1 (16 oz.) package frozen spinach, thawed

1 can broccoli cheese soup

2 cups cheddar cheese

1/4 cup mayonnaise

1 tablespoon butter

Salt and pepper to taste

Directions for Chicken and Broccoli Spinach Casserole

In a pan, simmer the chicken tenderloins until cooked.

Add the broccoli and spinach and simmer for about 10 more minutes. Drain all juices.

Dice up the chicken and add back to pot. Add remaining ingredients and bake for 1 hour.

I really liked this chicken and broccoli spinach casserole recipe. I made it for my family and every thought it was extremely tasty. I will definitely be making this casserole recipe again.

Also Check Out: