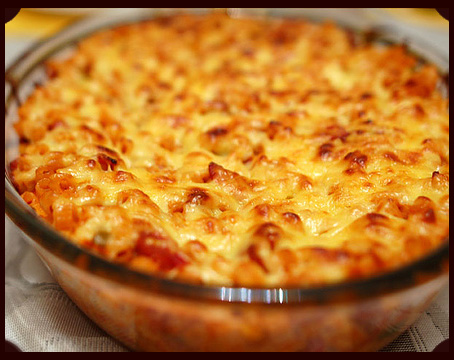 Copyright 2011 Casserole Recipes | Instant Chicken Casserole Recipe All Right Reserved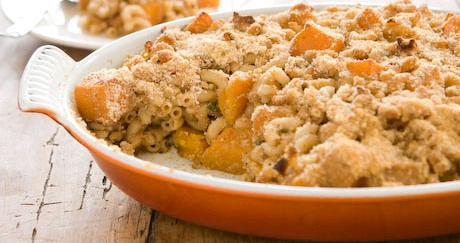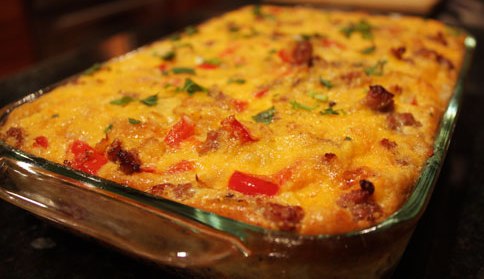 Instant Chicken Casserole Recipe
Ingredients

1 can creamy chicken mushroom soup

1 1/2 cup minute rice, raw

2 cup diced chicken

Half of 3 oz. can chopped green chilies (use all if desired)

Grated cheese

Directions for Easy Chicken and Broccoli Casserole

Turn oven to 350 degrees

- Follow instructions to prepare soup.

- In a pan, when the soup is up to a boil, add in the rice, and green chilies

- Add the chicken into the pot and let simmer for 15 minutes

- Pour chicken mixture into casserole dish

- Bake for 25 minutes

My husband and I love this instant chicken casserole. I highly recommend use instant rice for the dish.  Very fast, easy to clean up, and a very enjoyable leftover. Must try.

Also Check Out:

Instant Chicken Casserole

   1 cup uncooked white rice

   1 (1 ounce) package dry onion soup mix

   2 (10.75 ounce) cans condensed cream of mushroom soup

   1 (4.5 ounce) can sliced mushrooms

   1 cup milk

   6 skinless, boneless chicken breast halves

- Turn oven on to 350 degrees

- In a bowl, mix together the rice, onion soup, mushroom soup, slices of mushroom, and milk

- In a casserole dish, place the chicken and pour the soup mixture over chicken

- Cook for 1 hour