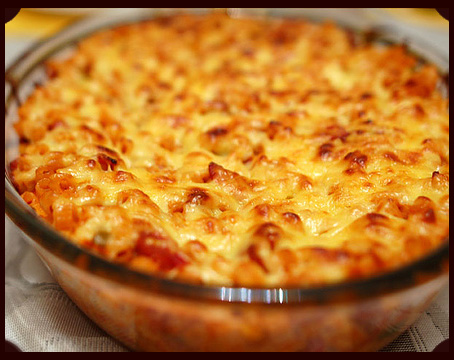 Copyright 2011 Casserole Recipes | Easy Chicken Noodle Casserole Recipe All Right Reserved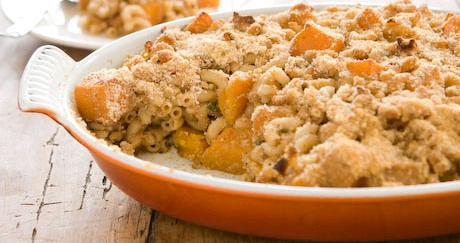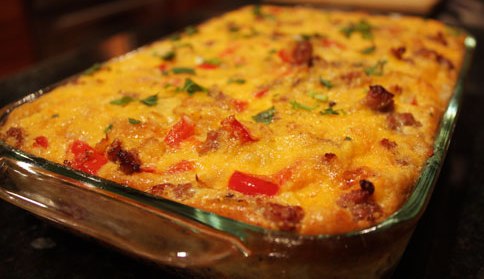 Easy Chicken Noodle Casserole Recipe
Ingredients

2 cans chicken noodle soup

1 can cream of mushroom soup

1 box stuffing mix

2 eggs, beaten

2 cup chicken, cooked and cubed

3/4 stick melted butter

Topping

1 cup crushed corn flakes

1/4 stick butter, melted

Directions for Easy Chicken Noodle Casserole

Turn oven to 350 degrees

Use package directions to make stuffing mix

In a bowl, mix all ingredients together and pour into a casserole dish.

Mix together the corn flakes and melted butter and top casserole dish

Bake for 1 hour

This easy chicken noodle casserole recipe is a new favorite for us! It is easy to throw together on a weeknight or weekend, and it's a hit with my family, including my picky teenager.

Also Check Out:

Easy Chicken Noodle Casserole

   4 skinless, boneless chicken breast halves

   6 ounces egg noodles

   1 (10.75 ounce) can condensed cream of mushroom soup

   1 (10.75 ounce) can condensed cream of chicken soup

   1 cup sour cream

   salt to taste

   ground black pepper to taste

   1 cup crumbled buttery round crackers

   1/2 cup butter

- Turn oven on to 350 degrees

- In a pot, poach the chicken in hot water until no longer pink

- In a seperate pot, cook the pasta

- Cut the chicken into small pieces and mix together with the noodles

- In a seperate bowl, mix together the mushroom soup, chicken soup, sour cream, salt, and pepper

- Add the pasta into a casserole dish

- Pour the soup mixture on top of chicken and noodles

- Cook for 30 minutes