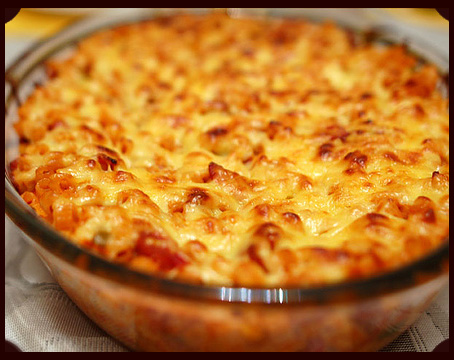 Copyright 2011 Casserole Recipes | Chicken Cordon Bleu Casserole Recipe All Right Reserved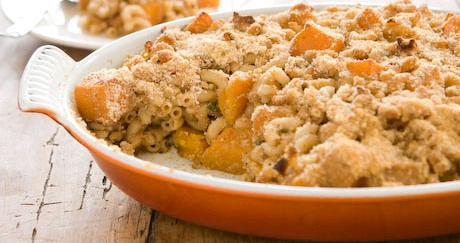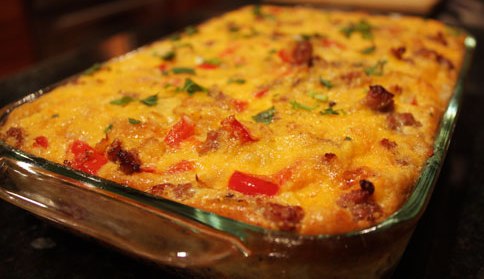 Chicken Cordon Bleu Casserole Recipe
Ingredients

4 to 6 pieces chicken breast halves, skinned and boned

4 to 6 pieces Swiss cheese

4 to 6 pieces thin ham slices

1 can cream of chicken soup

2/3 cup milk

1/2 package Seasoned stuffing (not cubes)

1/2 stick butter

Directions for Chicken Cordon Bleu Casserole

Turn oven to 300 degrees

In a bowl, mix together the soup and milk

In a casserole dish add the rolled ham slices

Top with chicken pieces and swiss cheese slices

Pour the soup mixture into casserole dish

Combine the stuffing and butter and top casserole

Bake for 90 minutes

I have enjoyed this chicken cordon bleu casserole recipe for years. I do enjoy adding some mushroom soup over the top. It gives the dish the extra taste i'm looking for.

Also Check Out:

Chicken Cordon Bleu Casserole

   2 pounds skinless chicken breasts, cut into chunks

   Bread Crumbs

   1 egg

   1/2 cup milk

   8 oz Swiss cheese, cubed

   8 oz ham, diced

   1 can (10 3/4 oz) cream of chicken soup

   1 cup milk

- Turn oven on to 350 degrees

- In a bowl, mix together the egg and 1/2 cup milk

- Dip the chicken into egg mixture and then into bread crumbs: coating well

- In a frying pan, cook chicken until golden

- Places the chicken into casserole dish.

- Add swish cheese and ham

- Mix chicken soup with 1 cup of milk and pour into casserole dish

- Bake for 35 minutes