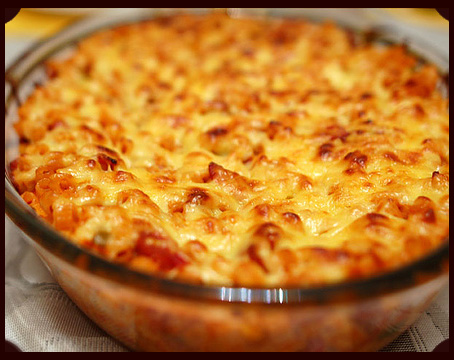 Copyright 2011 Casserole Recipes | Beef Macaroni Casserole Recipe: All Rights Reserved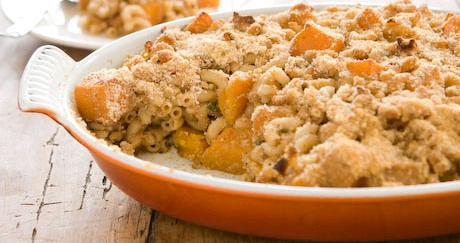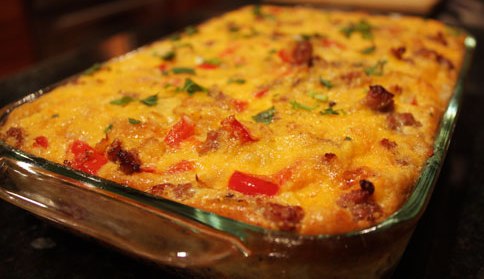 Beef Macaroni Casserole Recipe
Ingredients

2 cans cream of mushroom soup

1 small container sour cream

1 1/2 pound hamburger

1 1/2 box elbow macaroni, cooked

1 medium onion, chopped

1 small can peas, drained

3/4 teaspoon salt

1/2 teaspoon Accent seasoning

Bread crumbs

Directions for Beef Macaroni Casserole Recipe

- Turn oven on to 350 degrees

- In a pan, cook the beef until browned

- Add in onion

- In a pan, cook the macaroni following directions

- Add the macaroni to a casserole dish

- Mix in the beef

- Top with breadcrumbs

- Bake for 30 minutes

I had been craving a tasty dinner and came across this beef macaroni casserole recipe. it called for things I usually have on hand anyway and was delicious.

Also Check Out: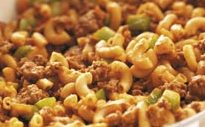 The beef macaroni casserole recipe is a play off of beef stroganoff.. Quick and easy meal and should take you roughly 45 minutes.to cook. For a unique recipe, try using penne pasta or even some chicken instead of hamburger. Kids love this recipe so feel free to use some cheese to get them coming to the kitchen table quicker.

For other great recipes like the
Beef Macaroni Casserole Recipe
, check out the
beef casserole recipe
page.