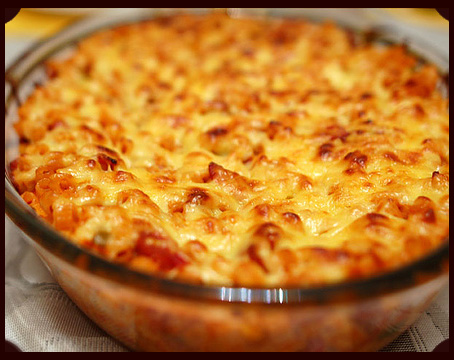 Copyright 2011 Casserole Recipes | Mexican Rice Casserole Recipe: All Rights Reserved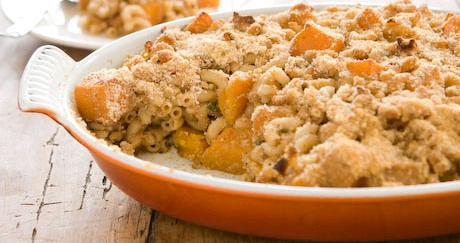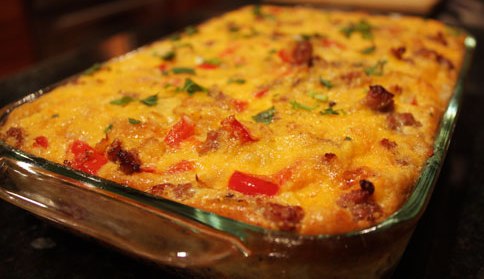 Mexican Rice Casserole Recipe
Ingredients

   1 lb ground beef

   1 cup long grain rice

   2 cups water

   1 (16 ounce) jar salsa

   1 (11 ounce) can mexicorn

   1 teaspoon chili powder

   ½ teaspoon salt

   1 cup cheddar cheese , shredded

Directions for Mexican Rice Casserole Recipe

- Turn your oven on to 350 degrees

- Cook the ground beef in a large skillet until meat is brown

- In a bowl, mix together the ground beef, salsa, mixicorn, salt, rice, and chili powder,

- In a casserole dish, add the mexican rice mixture

- Cook for 30 minutes

- Top with cheese and cook for 5 more

This mexican rice casserole is a quick dinner idea. I wasn't sure what I was going to do when I got home and figured why not make a casserole. My family really liked this casserole.

Also Check Out: