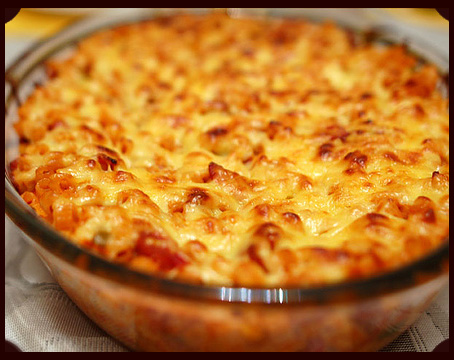 Copyright 2011 Casserole Recipes | Mexican Enchilada Casserole Recipe: All Rights Reserved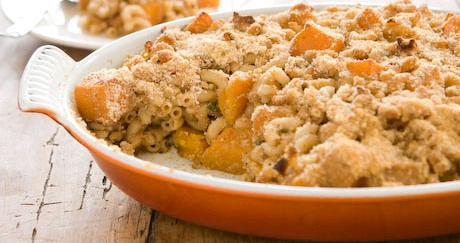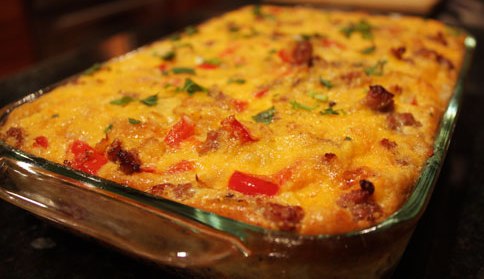 Mexican Enchilada Casserole
Ingredients

   1 (15 ounce) can black beans, rinsed and drained

   2 cloves garlic, minced

   1 onion, chopped

   1 (4 ounce) can diced green chile peppers

   1 jalapeno pepper, seeded and minced

   1 (8 ounce) package tempeh, crumbled

   6 (6 inch) corn tortillas

   1 (19 ounce) can enchilada sauce

   1 (6 ounce) can sliced black olives

   8 ounces shredded Cheddar cheese

Directions for Mexican Enchilada Casserole

- Preheat the over to 350 degrees

- In a bowl, mix together the beans, onion, jalapeno pepper, garlic, chile peppers, and tempeh.

- Dip 3 of the tortillas into the enchilada sauce and add to the casserole dish

- Pour half the enchilada mixture onto the toritillas and repeat process

- Top enchilada casserole with shredded cheese and black olives

- Bake for 35 minutes

For this Mexican enchilada casserole, I added corn and ground beef. This recipe was fantastic. I've made it several times already and everyone loves it.

Also Check Out: