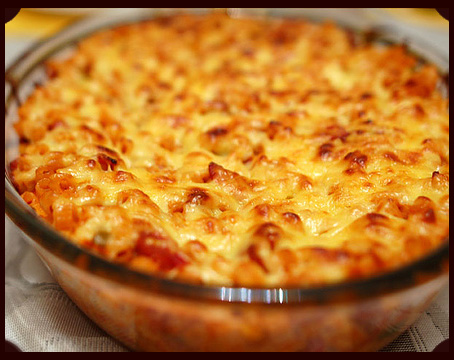 Copyright 2011 Casserole Recipes | Authentic Mexican Casserole Recipe: All Rights Reserved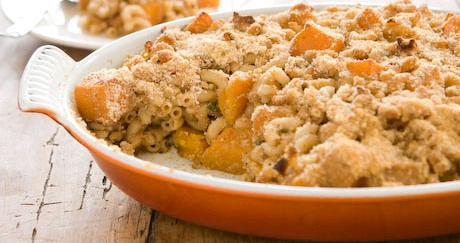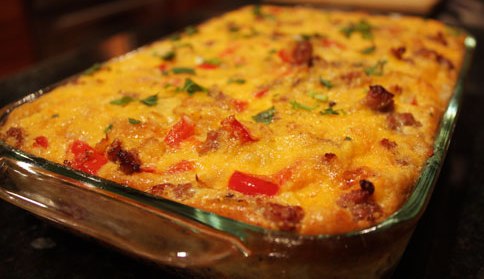 Authentic Mexican Casserole Recipe
Ingredients

   2 cups diced chicken breast meat

   1/2 teaspoon ground cumin

   1/2 teaspoon ground coriander

   2 tablespoons chopped fresh cilantro

   1 (15 ounce) can black beans, rinsed and drained

   1 (4.5 ounce) can diced green chile peppers, drained

   1 (10 ounce) can red enchilada sauce

   8 (6 inch) corn tortillas

   2 cups shredded Mexican blend cheese

   1 (8 ounce) container sour cream

Directions for Authentic Mexican Casserole Recipe

- Turn your oven on to 375 degrees

- In a pan, saute the chicken with coriander and cumin

- Cook until the chicken is brown

- In a bowl, mix together the beans, green peppers, chicken, and cilantro

- In a casserole dish, add half the enchilada sauce and four tortillas.

- Next add roughly half the chees, chicken, and sour cream

- Repeat layers for this authentic dish

- Bake for 40 minutes

This definitely is an authentic mexican casserole recipe. My family loves this dish and asks for it on a weekly basis.

Also Check Out: